For years I had admired Vivien of Holloway dresses, and when I finally noticed that they had a beautiful honey coloured yellow, I knew it was finally time to buy my first dress.
I already owned some of their separates, and the quality is superb. The new Nadine 1940s style did not let me down. The quality is excellent and the cut is just so elegant!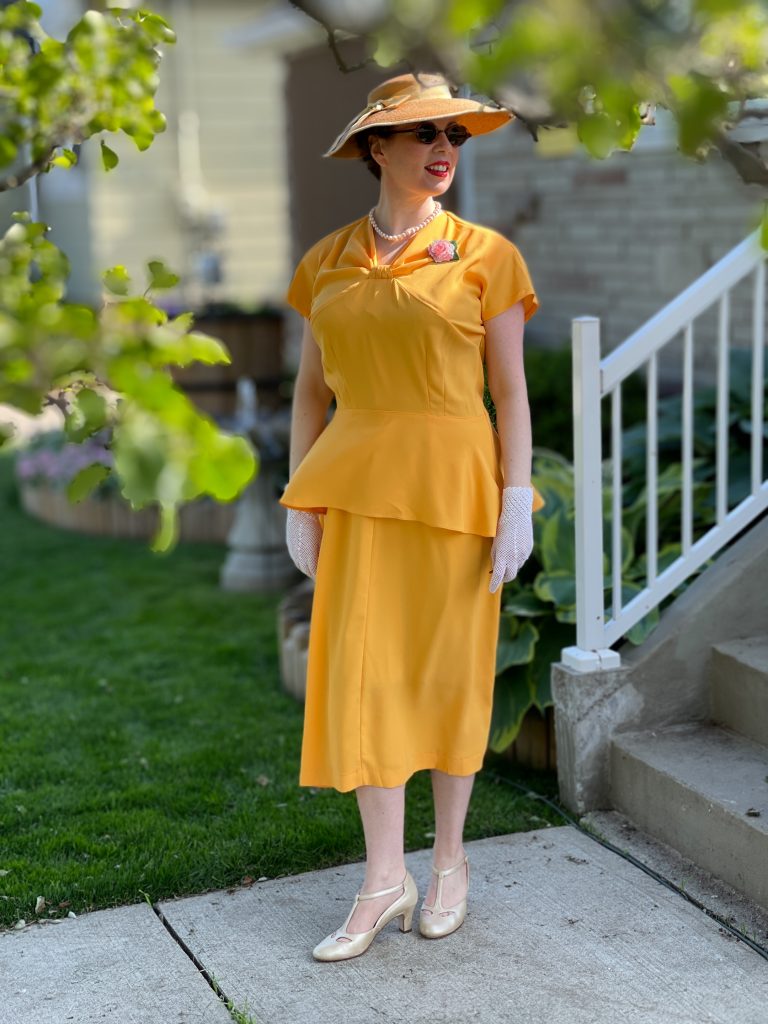 Shortly after acquiring the Nadine dress, they had a sale and I couldn't resist also grabbing the Lana dress in rust. I absolutely love it.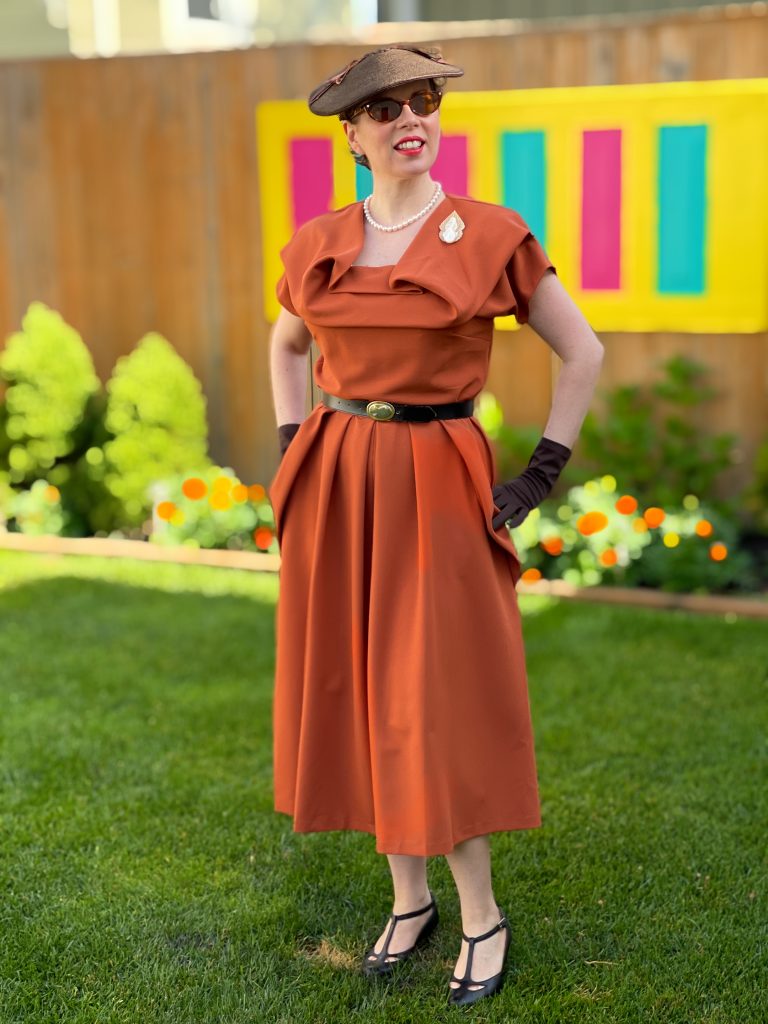 As the Marketing Director for Ahoy Vintage Cruises, I've also been lucky enough to arrange a small discount. Use code "AHOYVINTAGE" at checkout and save 10%.